Garth Cottage Place of Interest Near Symonds Yat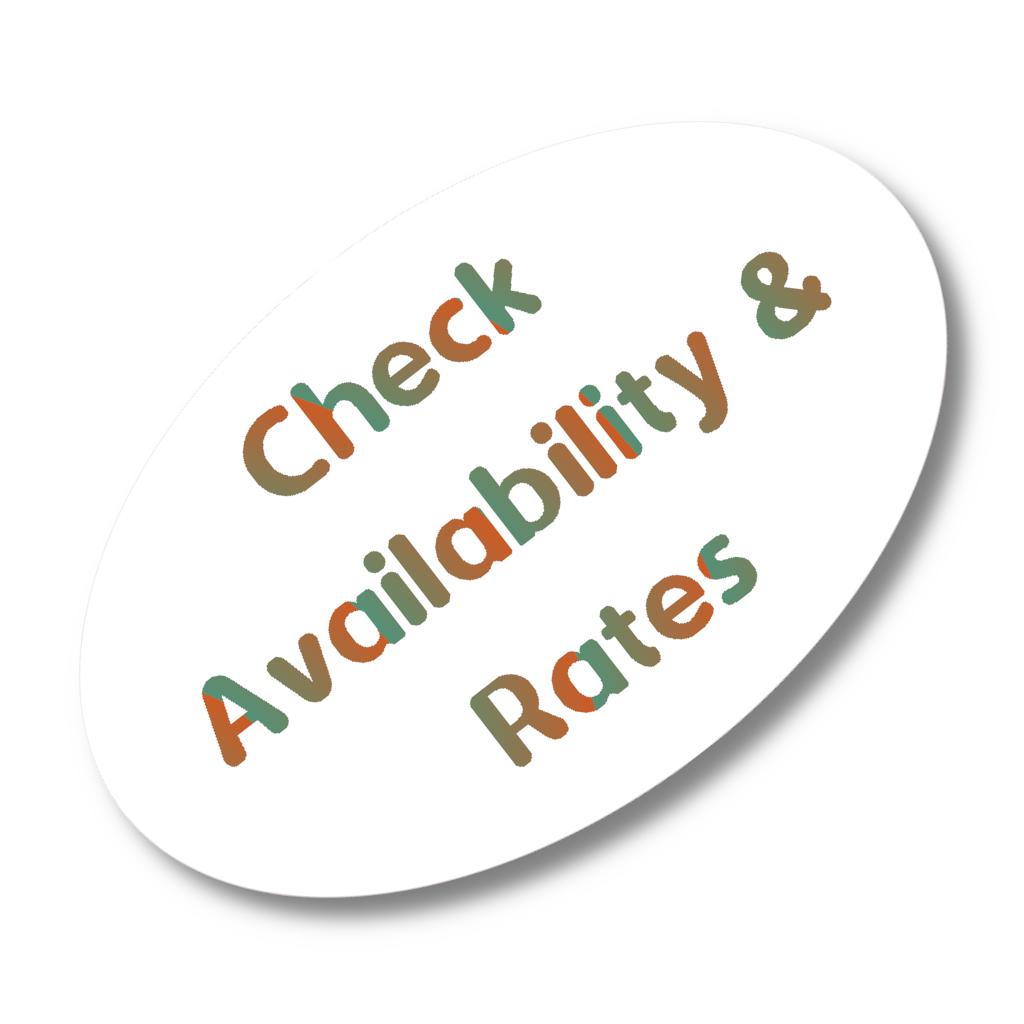 Goodrich Castle - Historic Site
Just a few miles from Symonds Yat, the historic Goodrich Castle makes a great day out for the whole family. There is something for everyone from serious history buffs to kids with a taste for the Horrible History books. The area is grassy and wooded, so makes a great vanue for a picnic or just a walk in the greenery. The shop is stacked iwth interesting items and local produce as well as plenty of reading matter.
Symonds Yat Canoe Hire - Active Leisure Site
It's only a short walk from Garth Cottage to Symonds Yat Canoe Hire, so you can start your water adventure as early as you like. All levels of ability are welcome and qualified instructors are on hand to help out.
Symonds Yat Bike Hire - Active Leisure Site
Cycling is a great way to explore the beautiful areas around Symonds Yat. Here you can hire high quality, well maintained mountain bikes to travel the area at your own pace. We are sure you will want to make frequent stops to take in the scenery, which is so much easier on a bike than in a car. Relax and see the lovely Wye Valley, Forest of Dean and South Herefordshire in your own sweet time.
Wye Valley Butterfly Zoo - Nature and Animals
Over on the other side of the river is the Wye Valley Butterfly Zoo. There you can walk with butterflies from around the world. Wye Valley Butterfly Zoo is indoors, it's tropical and it's teeming with exotic butterflies. Living butterflies fly around as you discover their fascinating lives in close-up. They're amazing. See for yourself every stage of their life-cycle: Egg, caterpillar, chrysalis and some of the world's most beautiful butterflies.
Clearwell Caves - Exploring and Adventure
A hidden world beneath the Forest of Dean. Atmospheric caverns and passageways. Over 4,500 years of history and of course a shop, café, play area, theatre/music events and adventure caving. Start exploring! See website for details. Amazing natural underground caverns that were mined for ochre pigment and iron ore for over 4,500 years. Ochre is still produced on a small scale to make artist's pigment, you see the ochre workshop as you walk through the mine buildings
The Amazing Hedge Puzzle - Fun Family Days Out
The Jubilee Maze is one of Britain's most famous traditional hedge mazes, with a romantic temple at the centre and over a kilometre of hedges. It was planted by Lindsay and Edward Heyes in 1977. Find your way then play! This maze is a great place to play tag or Marco Polo with all the family. Not up to running around? Play by stealth! There's a viewing platform for calling directions… but who can you trust?